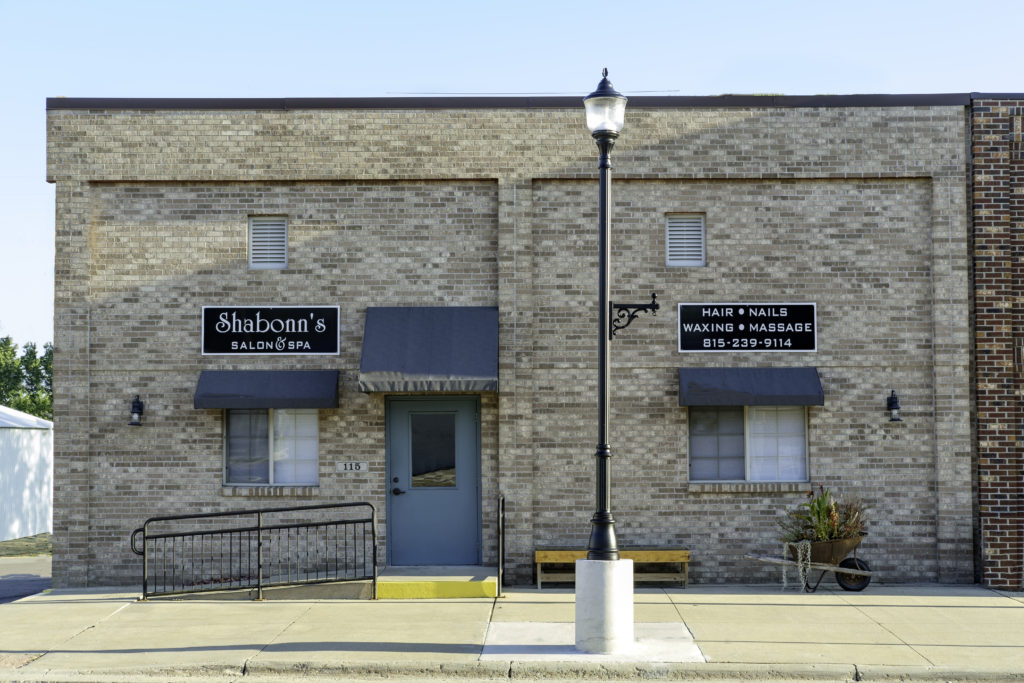 Shabonn's Salon & Spa is Pecatonica's Most Comfortable and Cozy Salon & Spa. Our friendly caring cosmetologists, technician, and therapist provide professional services and strive for customer satisfaction. Shop for great professional products. This charming atmosphere sets them apart from other salons. You will always look forward to your next appointment!
Shabonn's Salon & Spa
Shabonn's first location was opened in November 2002. In 2006 we took the steps to expand our salon and renovate the old Fire Station. Doubling in size, adding more services and stylist we have been able to grow with the community. We love our Comfy and Cozy Salon as much our clients do. Everyone feels the warmth as soon as they walk in the door. We work as a family and always treat you as one. We attend classes regularly to keep us up on the latest trends. We are dedicated to help you achieve the ultimate style. Shabonn's is a full service Salon that offers Hair Care, Nail Care, Skin Care, Body Treatments, Massage and more. Stop by or call to make your appointment today!
Meet Your Caring Professionals
Piper Turner-Cosmetologist and Owner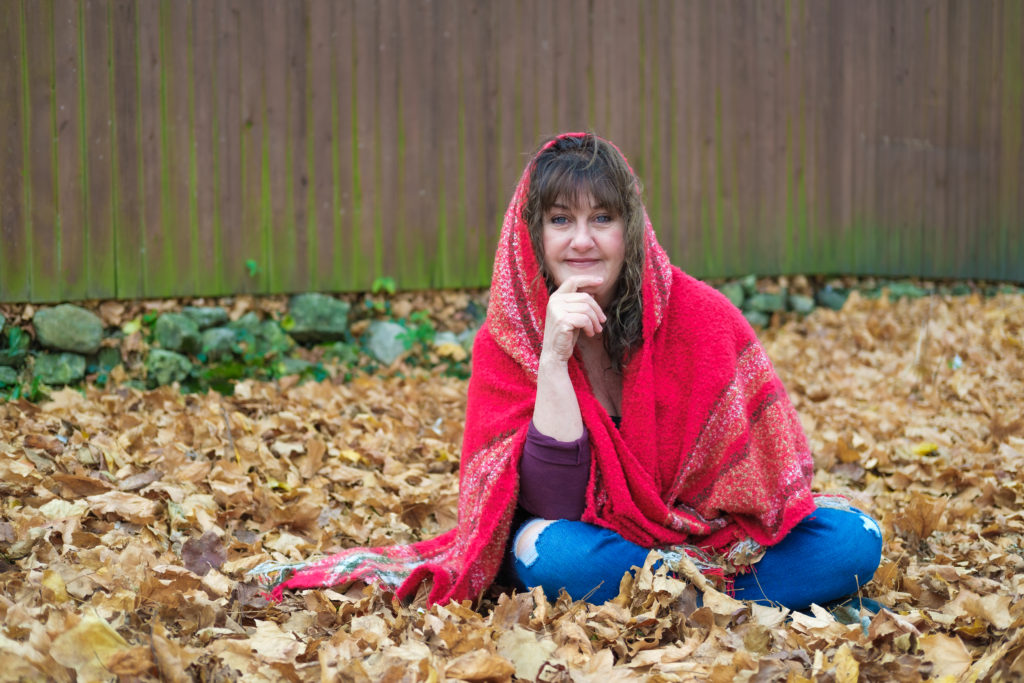 Hi, I am Piper Turner. I graduated from Institute of Cosmetology Arts in Fort Madison, Iowa long before cell phones were invented. Although we did have microwaves then! My family and I moved to Pecatonica in 1998. I opened Shabonn's in 2002 with the full support of my husband Rusty and our children Tyler and Kelsey. I didn't realize that when I took that step, not only would my career grow, but my family and friends as well. I love my job. It is awesome being able to do what you love and be surrounded by amazing people. Every day is a new adventure. Creating that look and style just for you and making people happy that is what I enjoy. If you need just a trim, to change your look, or to just kick back and relax with a Spa Treatment this is the place to be.
Beth Bolen-Cosmetologist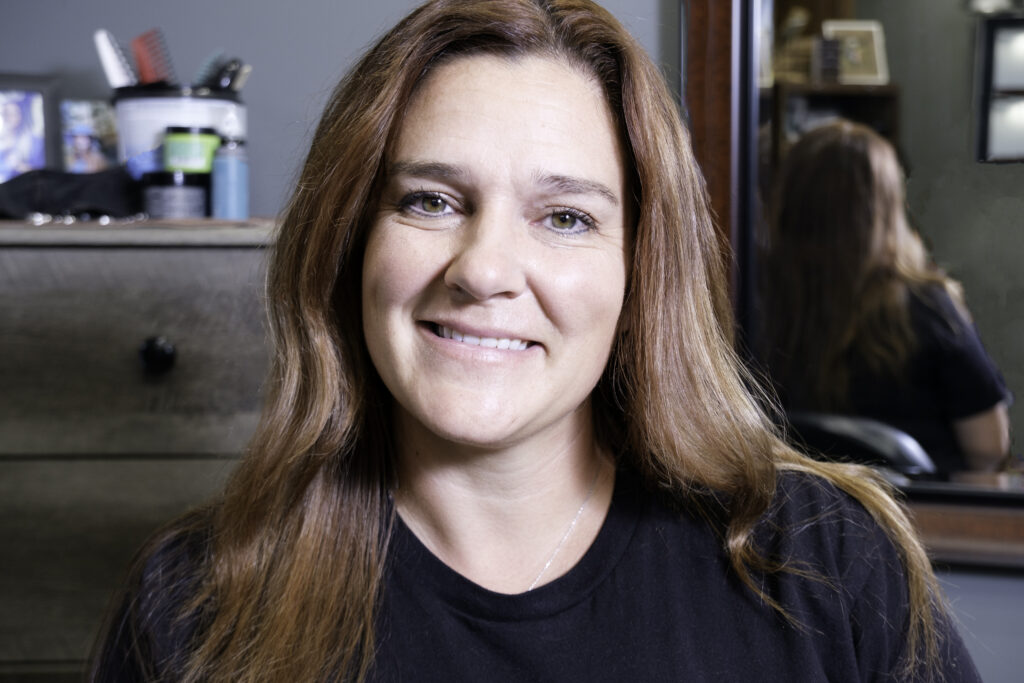 Hello, to many people in our wonderful town of Pecatonica I am known as Buffy. My full name however is Beth (Hazel) Bolen. I am a resident of Pecatonica and have worked at Shabonn's since 2006. I married Jon Bolen in 2007 and have two wonderful children, Ellie and Judd.
Nicole Lilja-Nail Technician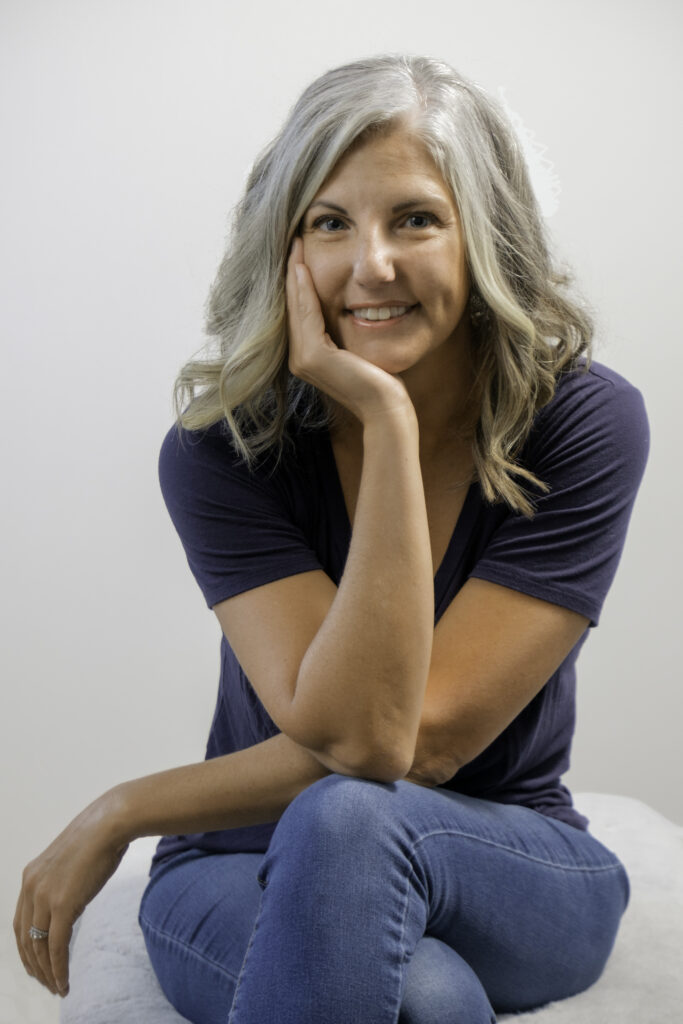 Allow me to properly introduce myself, my full name is Nicole Sue Lilja. However, I have been blessed with a slew of nicknames, so I answer to just about anything close! I am a transplant to the great town of Pecatonica. I grew up in a faraway land called Adeline and graduated from Forreston High School many moons ago. I married the most entertaining man ever, Luke, in 2009. Then in the spring of 2011, God blessed us with a blond baby boy that we call Brock. I attended First Class Cosmetology, where I aced the nail tech program. I have been at Shabonn's Salon and Spa since November 2010. I could not ask for a better place to work. I love the girls, the atmosphere, but most of all, the awesome people that let me call them my clients.
Emily Hilton-Massage Therapist
My name is Emily. I was born and raised in Pecatonica and a 2002 graduate of Pecatonica High School. I received my certificate of Massage Therapy in 2011 and have been a licensed massage therapist since then. In addition to massage therapy, I am also trained in Manual Lymphatic Drainage Therapy. I am the proud mom of 13 year old Lily and enjoy spending time with her and their family.
Heather Green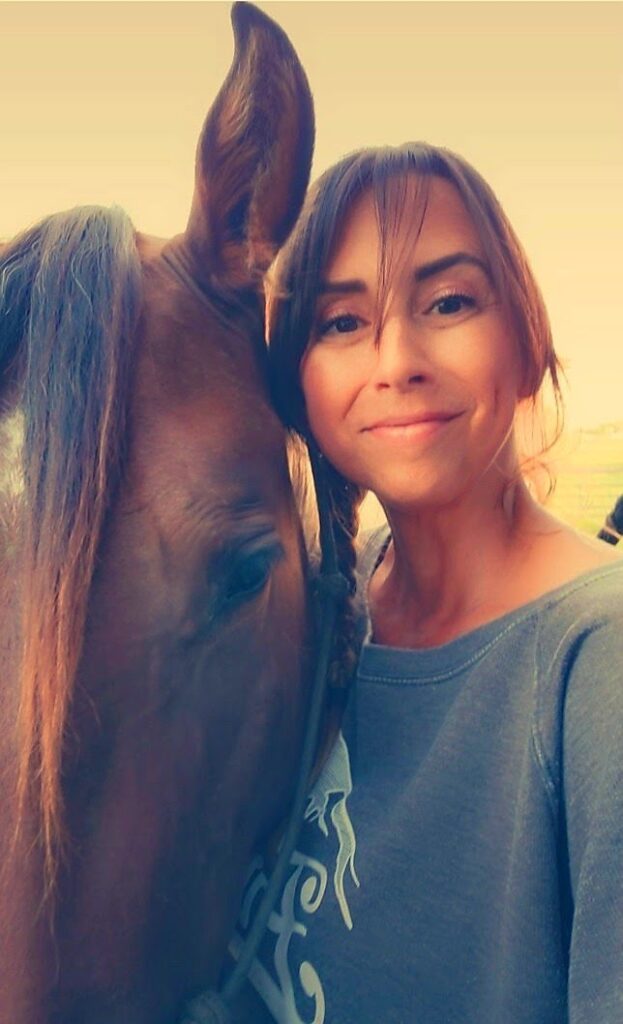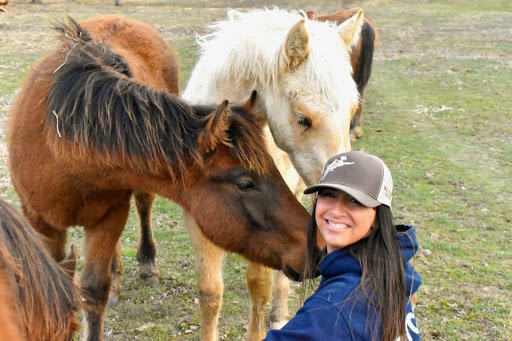 Heather is a Pecatonica High School Graduate. She was born and raised in Pecatonica and glad to be working in her hometown. Heather raised her two girls Skylar and Mycah in the Dakota School District. She is a proud grandma to her precious grandson.Heather has been doing hair since 1996. She has a huge following and we are blessed to have her with us at Shabonn's.Heather has had a love for horses since she was born. You will find her Barrel Racing and at many Rodeos during the summer. It is part of who she is and we love that she has such a passion for hair as well as her horses!!
Jackie Nesler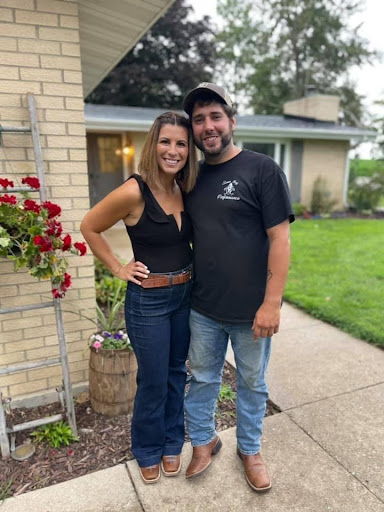 Meet Jackie Nesler! Jackie has three wild and sweet little girls. Myla (7), Eva (5) and Leina (3). Her husband Ryan is a proud "Girl Dad" that is the leader of their crazy adventures. Jackie and her family live outside of Ridott and have a little farm. Besides her love for animals, she has been a professional hairstylist for 11 years. Jackie has had a passion for hair ever since she can remember, never questioning what she wanted to do when she grew up. Jackie loves learning the latest techniques and becoming a better stylist, always focusing on her clients needs.