Shabonn's Salon & Spa is Pecatonica's Most Comfortable and Cozy Salon & Spa. Our friendly caring cosmetologists, technician, and therapist provide professional services and strive for customer satisfaction. Shop for great professional products. This charming atmosphere sets them apart from other salons. You will always look forward to your next appointment!
Shabonn's Salon & Spa
Shabonn's first location was opened in November 2002. In 2006 we took the steps to expand our salon and renovate the old Fire Station. Doubling in size, adding more services and stylist we have been able to grow with the community. We love our Comfy and Cozy Salon as much our clients do. Everyone feels the warmth as soon as they walk in the door. We work as a family and always treat you as one. We attend classes regularly to keep us up on the latest trends. We are dedicated to help you achieve the ultimate style. Shabonn's is a full service Salon that offers Hair Care, Nail Care, Skin Care, Body Treatments, Massage and more. Stop by or call to make your appointment today!
Meet Your Caring Professionals
Piper Turner-Cosmetologist and Owner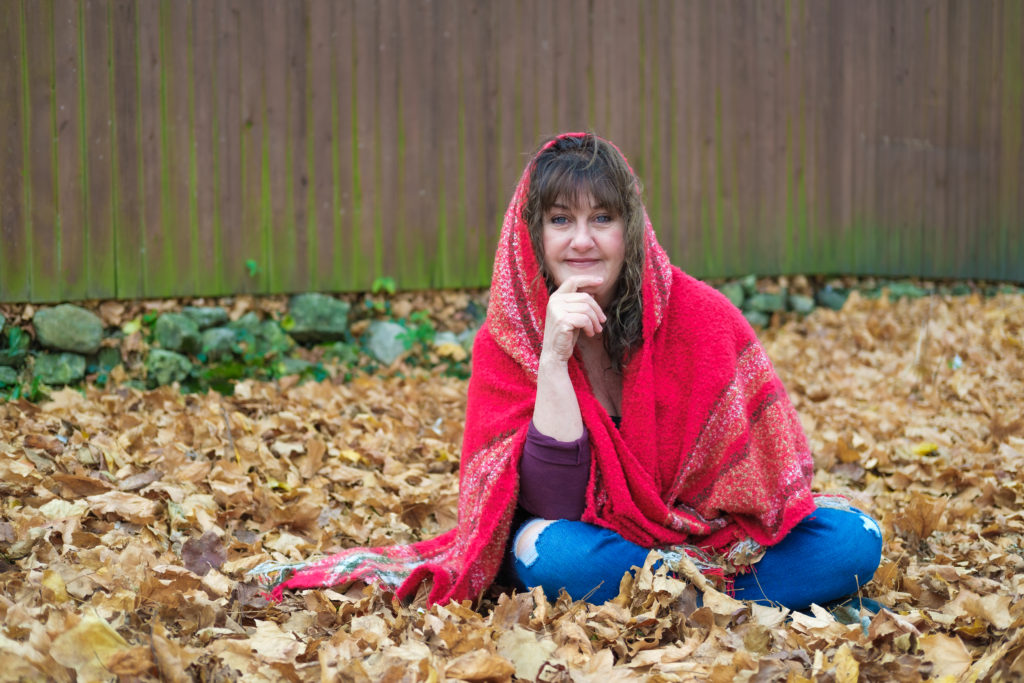 Beth Bolen-Cosmetologist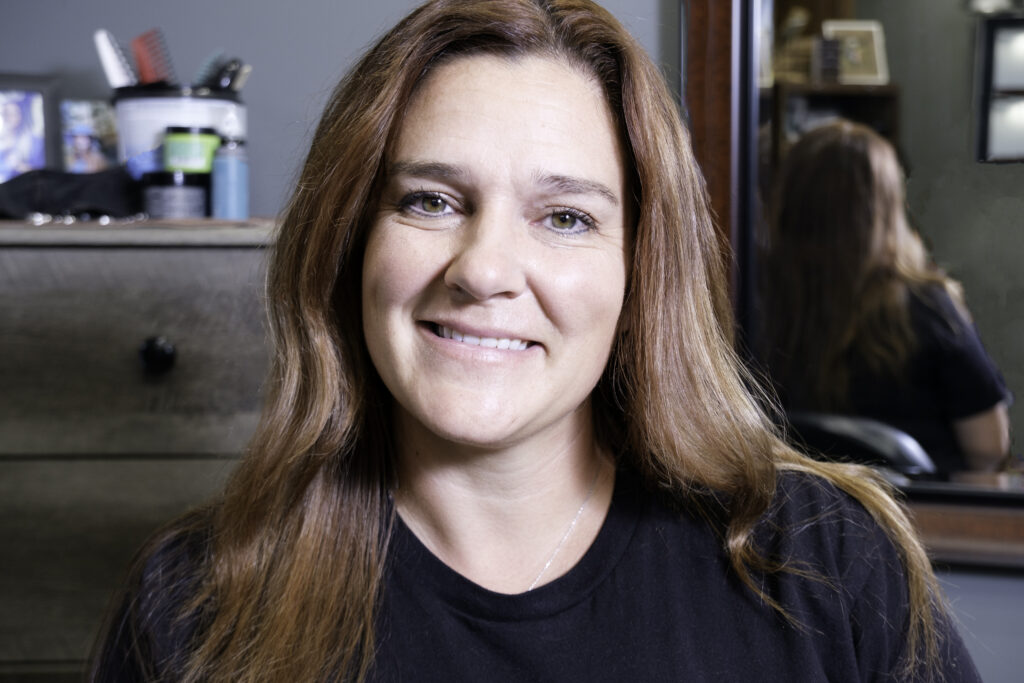 Nicole Lilja-Nail Technician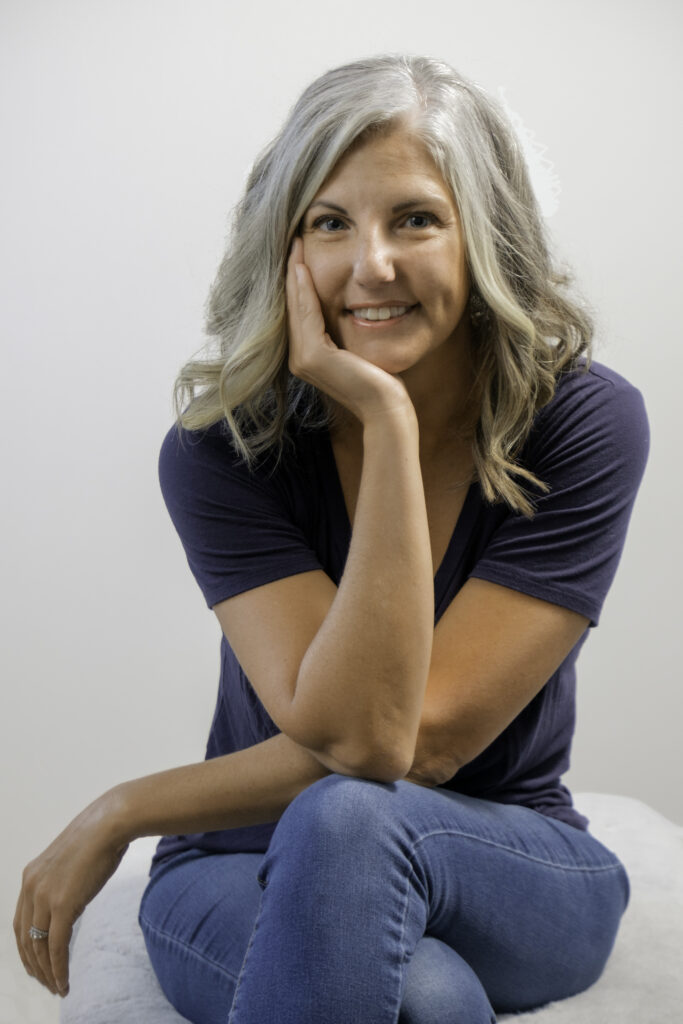 Heather Green-Cosmetologists